Im Folgenden präsentieren wir einen Teil der Sammlungen unserer befreundeten Sammler für Austausch, Kauf oder Verkaufsangebote. Um direkten Kontakt zu Interessenten herzustellen, senden Sie bitte Ihre Fragen an die unten angegebene E-Mail-Adresse. Geben Sie die Nummer des präsentierten Artikels und den Zweck des Kontakts ein Austausch, Kauf oder Verkaufsvorschlag).
antyk@antyk-club-ranking.eu
Below we present a part of the collections of our friend collectors of antique items for the purpose of their presentation, exchange, purchase or sale offers. In order to establish direct contact with interested parties, please send your questions to the e-mail address given below. Enter the number of the presented item and the purpose of the contact (exchange, purchase or sale proposal) antyk@antyk-club-ranking.eu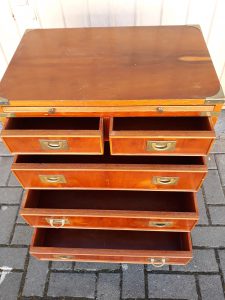 1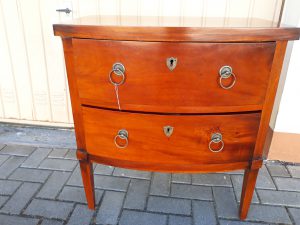 2. H75-B69-T43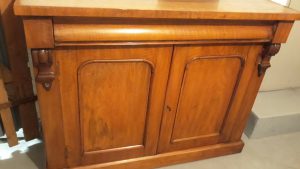 3.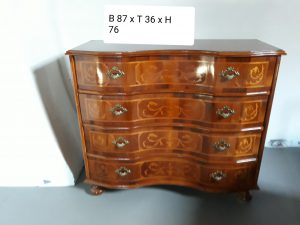 4.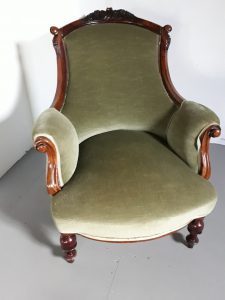 5.
6.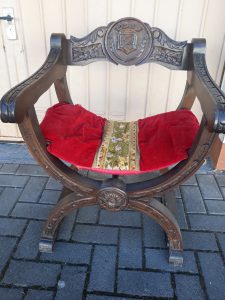 7.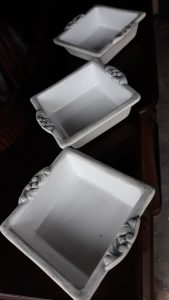 8.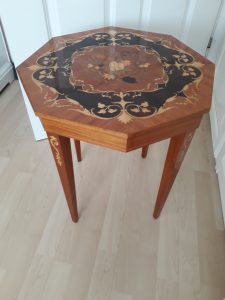 9.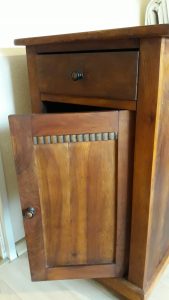 10 Sprzedane/ Verkauft
11.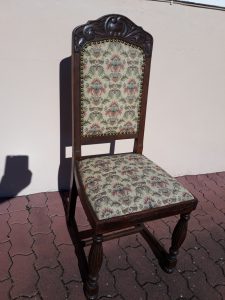 12.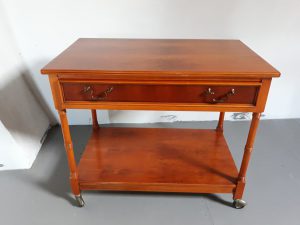 13.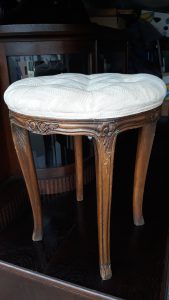 14.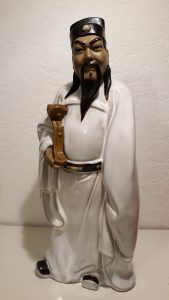 15.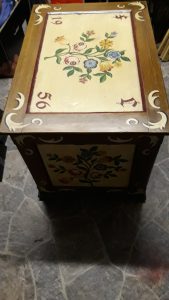 16.
17.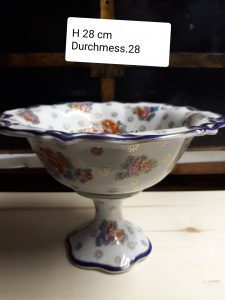 18.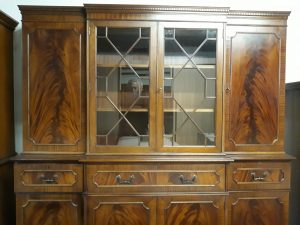 19. Sprzedane/ Verkauft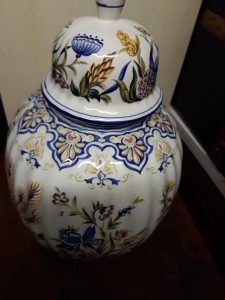 20.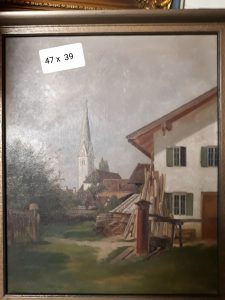 21.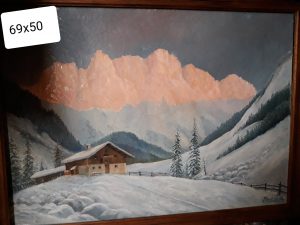 22.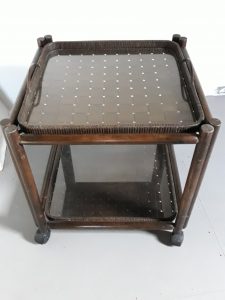 23.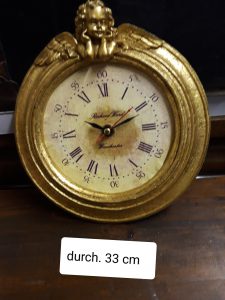 24.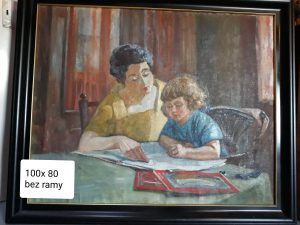 25.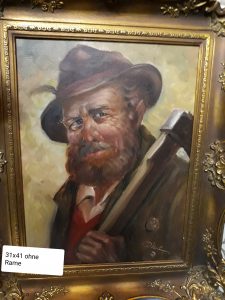 26.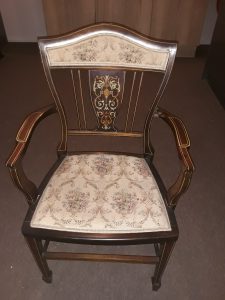 27 Sprzedane/ Verkauft